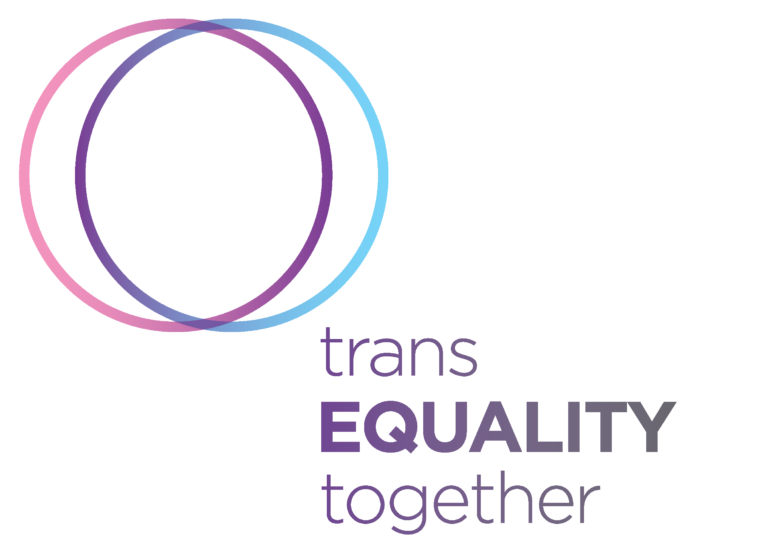 Outhouse is a member organisation of the Trans Equality Together Coalition, a civil society coalition working to create an Ireland where trans and non-binary people are equal, safe, and valued. The objectives of the coalition are to:
Promote positive attitudes towards trans and non-binary people;
Counter the negative and false messages about trans people that have been circulating in recent years; and
Advocate for policy and legislative changes that will improve the lives of trans people and make Ireland a more equal society for all.
Learn more about the Trans Equality Together Coalitions work here.